Father's Day is right around the corner (It's June 16th this year) and Dad deserves a meal to celebrate! We're here to help you explore Bethany Village and celebrate your dad in the best (and tastiest) way possible. Here's our favorites for a Father's Day meal at any time of day:
Father's Day Breakfast
These restaurants in Bethany Village are perfect to grab an early bite to eat before you adventure through the rest of Father's Day!
Biscuits Cafe
Biscuits Cafe is a great way to ring in Father's Day with the best breakfast in town. Their servings are heaping and the diner-style comfort food is a great way to start the day. If you have other plans with Dad and want to grab an early bite, this is the place to go! They have something for everyone (blueberry pancakes, hint hint), so the kids will be able to find something that they will devour right along with Pop.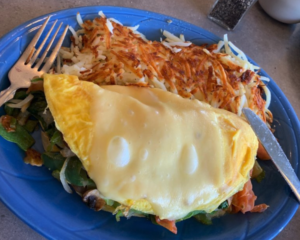 Bethany Public House
Bethany Public House is a chill, family-friendly neighborhood spot that features an American gastropub menu. They serve Sunday breakfast, in case you want to catch some early eats with Dad. They have a fantastic craft brew selection with 24 taps, a generous selection of wine, and a wide array of seasonal and craft cocktails.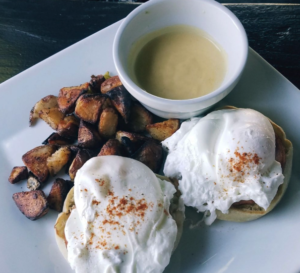 Father's Day Lunch
For midday eats, Bethany Village answers the call! Here's a few of our favorites that we think are great for a Father's Day Lunch:
Koi Fusion
Koi Fusion is a homegrown restaurant that is the brainchild of Bo Kwon. Combining traditional Korean flavors with unlikely partners came to Bo as second nature. As the first-born child of Korean immigrants, Kwon grew up concocting tasty Korean-infused after school snacks. These days are less grilled cheese kimchi sandwiches and more Korean-infused Mexican street food. This is a great place to take Dad for a refreshingly different kind of lunch.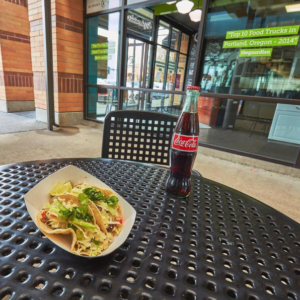 Smok'N Grill
It's all about the smoke! Smok'n Grill only uses charcoal and wood in their smoking process and the result is incredible Southern BBQ. The Pacific Northwest is a food mecca in a lot of ways, but we are woefully deprived of authentic BBQ- not anymore! Smok'n Grill uses a light rub so they don't take away from the wonderful flavor that the wood infuses into the meat. Not only that, but their sides are second to none. If you're not firing up the grill this Father's Day, this is a great way to celebrate Dad and grab some BBQ.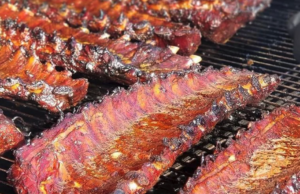 Father's Day Dinner
To wine and dine your dad, dinner is always classy at Bethany Village! We are in love with the dinners at these fine establishments:
Brooklyn Trattoria
Offering old world charm fused with Pacific Northwest inspired cuisine, Brooklyn Trattoria is an upscale, comfortable neighborhood restaurant that is passionate about Italian cuisine. A focus on high-quality local ingredients and thoughtful pairings brings together a thoughtful dinner that Dad won't soon forget.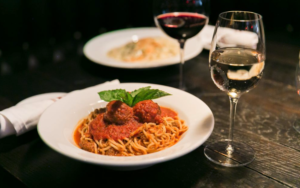 Bethany's Table
Self-described as a casual, European-style bistro, Bethany's Table is an elegant place to take the family to celebrate Dad for Father's Day Dinner. With an incredible wine list and carefully curated ingredients, you can treat Dad to a classy dinner in Bethany Village. We highly suggest you try their patio seating!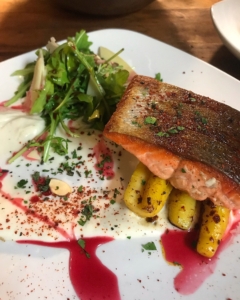 /wp-content/uploads/2019/12/logo-bethany-dark-1-300x150.png
0
0
Bethany Village
/wp-content/uploads/2019/12/logo-bethany-dark-1-300x150.png
Bethany Village
2019-06-03 17:35:42
2019-06-03 17:35:42
The Top 6 Places For Father's Day Meals In Bethany Village